New trend of traditional noodle store opened in Nanjing!!
2018/06/19
Hong Chiang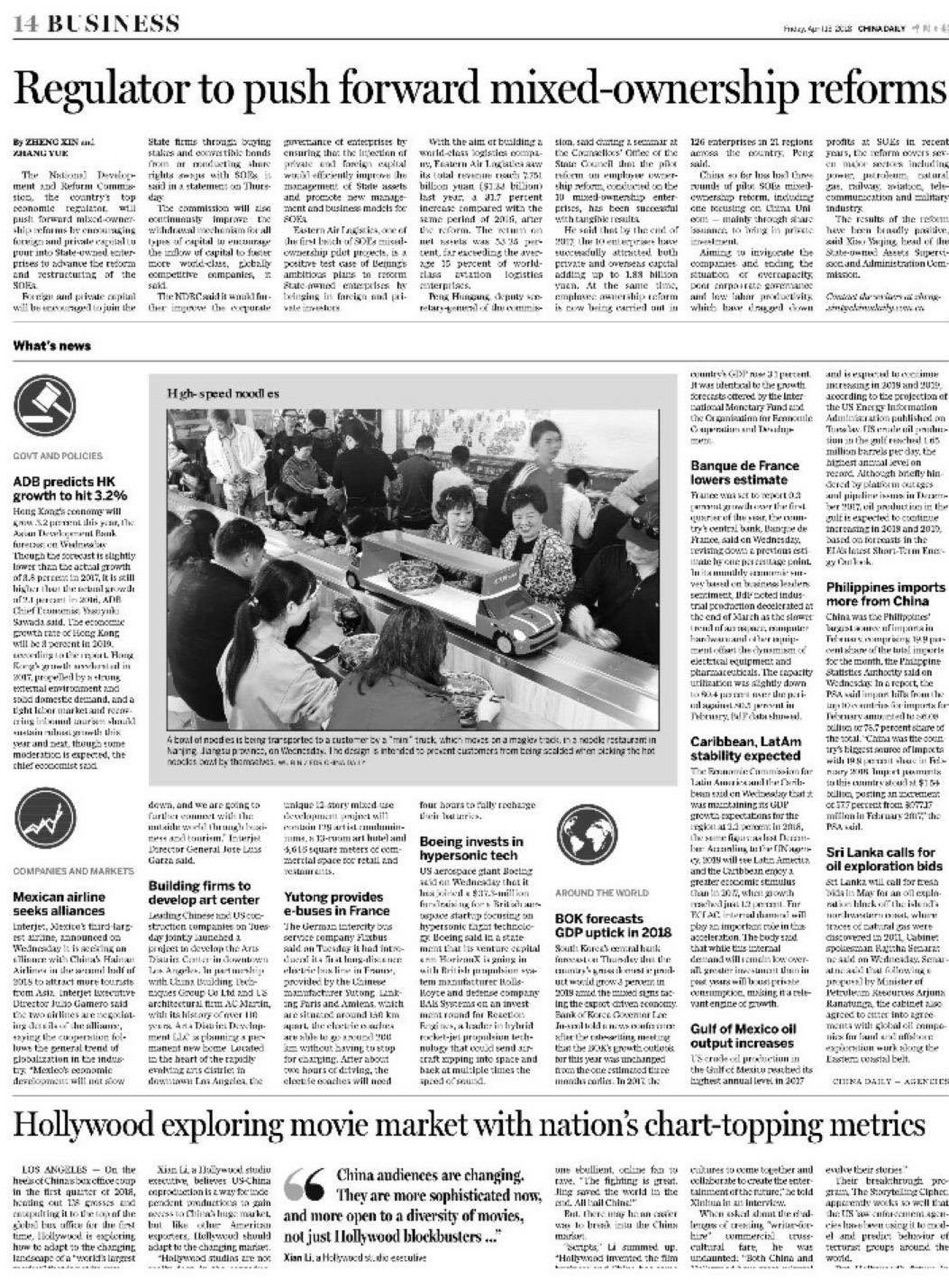 Qi's noodle store comes back with automatic express delivery system~
Qi's noodle store is a famous chain store in Nanjing, and it is famed for its rich and amazing main course and side dishes. Most importantly, it is delicious! Different from other traditional food stores and stands, Qi's noodle store chooses Hong-Chiang's automatic express delivery system to deliver the meals.
As the bowl of noodles is very big, Hong-Chiang customizes large and fashionable delivery cars. All the staffs need to do is cook and put noodles on the cars which will carry meals safe and sound! There are also pilot lights set on every seat so customers won't confuse their meals with others.
Don't miss this modern technology trend! Let's go and have a taste now!