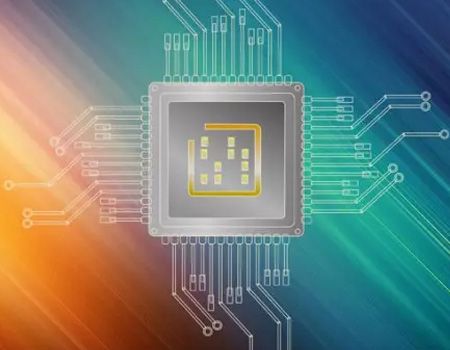 Optional Function Of Sushi Train System
By integrating latest wireless technology will help you to achieve the dream of tech-restaurant!
By choosing our patented wireless control upgrade module, wireless charging system, and LED headlights, will bring the tech-fashion into your restaurants or companies, providing better dinning or delivering experiences. You can combine the Tablet Ordering System make your ordering process no longer cumbersome and improve efficiency!
---
Electric Opening
Sound And Light Reminder
Advantage
Wireless Control Upgrade Module: Our express train will return to kitchen automatically after customer remove their orders from it. It does not require any physical buttons to call back the train, and this will decrease the time of train occupied by customers.
Wireless Charging: By integrating wireless charging into our express train, the power is now connection free. Since it does not require any physical connections, it will limit the chances of power leaking, and improve the product safety and endurance!
LED Headlights: These dazzling "LED headlights" will grab as much as attentions from your customers. Normally, the train comes with no light, where the train is only serving its own purpose of delivering. However, with this upgrade, it will provide jaw dropping experiences to your customers, bringing the fun to the table.
Sound and light reminder: In addition to the eye-catching cool delivery car, you can also choose the sound and light reminder, enhance the sound and light effects of interaction with the guests, add a lot of fun!
Electric Opening: The cover can prevent the meals from droplet pollution. Besides, when the train is arrived, the cover will open directly. Let's create a safe dining environment for customers.
By choosing above accessories, they will provide better delivery pace of your express train, your crew members can save more work time, and improving the working efficiency in general!
Download
Download

Download
Optional Function Of Sushi Train System | Bullet Train Delivery System (Sushi Train)" and "Sushi Conveyor Belt Manufacturer - Hong Chiang Technology
Based in Taiwan since 2004, Hong Chiang Technology Co., LTD is a Optional Function Of Sushi Train System | restaurant automatic system manufacturer that is specialized in providing conveyor belts for sushi bars and dine in restaurants, as well as straight line and turnable high-speed sushi trains. For sushi conveyor belts, there are magnetic, chain, optional and sushi plate. They also have food delivery robots and ordering systems.
Sold in over 40 countries, Hong Chiang has been focusing on various automated system development to help different restaurants and other industries reduce labor costs and increase competitive capacity. The unique ability to design and innovate new equipment for Automated Food Delivery System, especially "Bullet Train Delivery System (Sushi Train)" and "Sushi Conveyor Belt".
Hong Chiang Technology has been offering customers restaurant automated system since 2004, both with advanced technology and 18 years of experience, Hong Chiang Technology ensures each customer's demands are met.