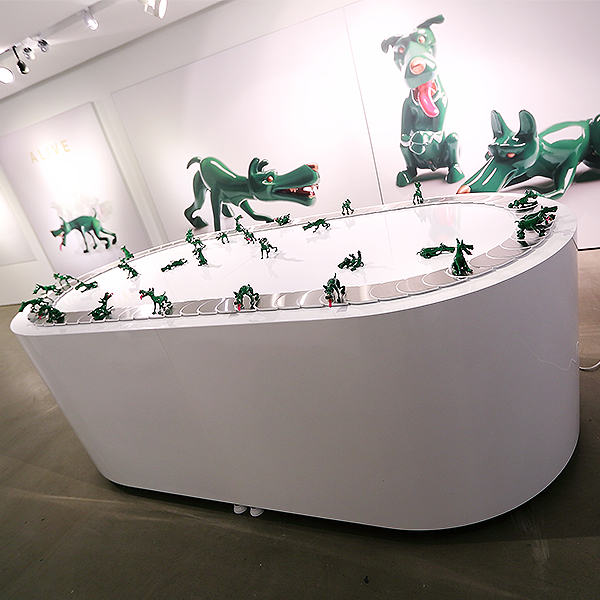 Display Conveyor
View products from every different angles while Standing still
Display conveyor makes viewers easily see all the products by standing on one spot, it's very functional when the room is crowded with people. Normally, products are displayed on the display shelf or table, and customers will need to constantly move their steps to see every detail of the products. By applying Hong Chiang's Display Conveyor, the products become alive! You will be able to display numerous products on the conveyor for continuous demonstration, and they will only need to stand on one fixed spot to view them all.
 
Hong Chiang's Display Conveyor can be installed in the company, department store, jewelry store, show room, exhibition booth etc., which is extremely helpful for marketing advertisements. Break the traditional ways of bored presentations to more fun and dynamic demonstrations will appeal to more prospect and increase purchase.
---
Avantaj
Object presented in order looks organized
Any object can be displayed on dynamic conveyor belt
Modern and fasion design catch everybody's eye
Lighting effect addable
Multiple countertop materials available
All you can see by standing on one spot
Galeri
Cycling Culture Museum
Magnetic display conveyor with skin products
display conveyor in the windows
chain-conveyor moving presentation uses in Alive and Kicking's exhibition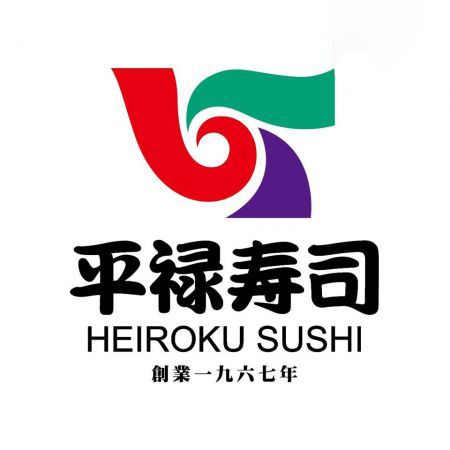 Yemek TeslimatıTablet Siparişi/Zincir Suşi Konveyör Bandı
1967'de başlayan HEIROKU Sushi, şu anda Japonya'nın kuzeydoğusu ve hokkaido'da 50 restorana...
Detaylar
İndirmek
İndirmek

İndirmek
Display Conveyor | Bullet Train Delivery System (Sushi Train)" and "Sushi Conveyor Belt Manufacturer - Hong Chiang Technology
Based in Taiwan since 2004, Hong Chiang Technology Co., LTD is a Display Conveyor | restaurant automatic system manufacturer that is specialized in providing conveyor belts for sushi bars and dine in restaurants, as well as straight line and turnable high-speed sushi trains. For sushi conveyor belts, there are magnetic, chain, optional and sushi plate. They also have food delivery robots and ordering systems.
Sold in over 40 countries, Hong Chiang has been focusing on various automated system development to help different restaurants and other industries reduce labor costs and increase competitive capacity. The unique ability to design and innovate new equipment for Automated Food Delivery System, especially "Bullet Train Delivery System (Sushi Train)" and "Sushi Conveyor Belt".
Hong Chiang Technology has been offering customers restaurant automated system since 2004, both with advanced technology and 18 years of experience, Hong Chiang Technology ensures each customer's demands are met.