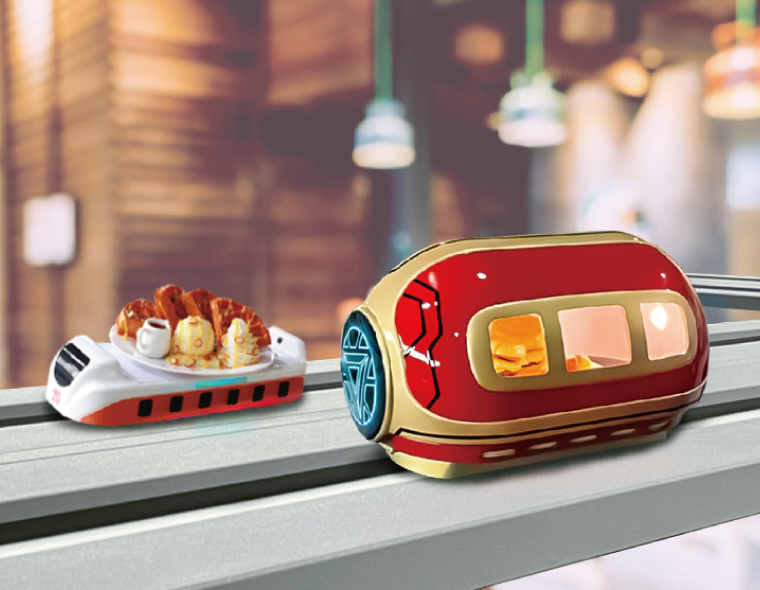 Matleveransrobot
Född för New Era. Byggd för effektivitet. Ny generation matleveransrobot
Det mest avancerade robotleveranssystemet finns nu i Hong Chiang. Med den minsta storleken och de starkaste funktionerna kan C-serien och P-seriens AI-matleveransrobot föra din restaurang till en annan nivå av matleveranseffektivitet.
Matleveransrobot är lämplig för varje typ av restaurangkonfiguration eftersom olika typer av raka och svängbara spår är möjliga och obegränsade. Det finns inga bekymmer även om du inte kan hitta en kvadratisk eller rektangel restaurangkonfiguration, och inte heller oroa dig för inredningen längre, för med vår AI-matleveransrobot kan de flesta typer av restauranger, såsom japansk mat, dim sum, yakiniku, hot pot, biff, nudlar...etc. är tillämpliga.
 
Att installera Hong Chiangs autonoma matleveransrobot hjälper dig att minska personalens arbetsbelastning, förbättra arbetseffektiviteten och servicekvaliteten! Skapa inte bara din egen restaurangstil och känsla för teknik, utan gör också matleveransen snabbare, mer exakt och rolig.
---
Fördel
Obemannad matleverans, minska chansen för mänsklig leveranskontakt till ett minimum
Snabb och exakt positionering och leverans, öka omsättningshastigheten
Stabil hastighet förhindrar spill eller läckage.
Minska personalkostnaderna med cirka 50 %
Undvik och minska riskerna för kollision, stänk, brännskador och skållning
Anpassad design kan skapa ytterligare varumärkesimage
Öka aktualitet och få fler kunder från mun till mun marknadsföring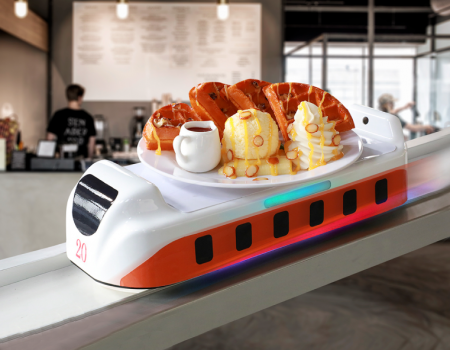 "C-serien" är vår klassiska AI-matleveransrobot som möjliggör flera robotleveranser att avgå...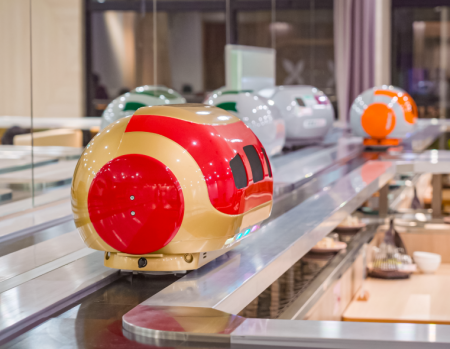 Matleveranssystemet "P Series" innehåller funktioner i C-serien och dessutom kan det göra...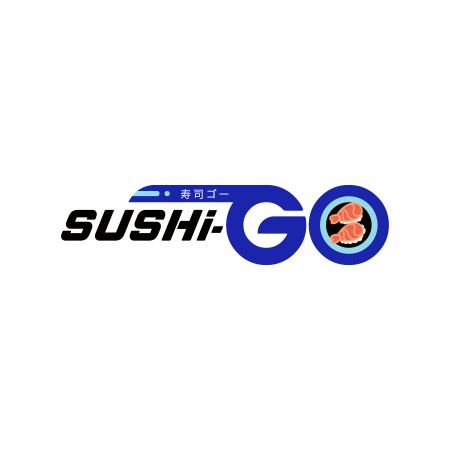 Matleveransrobot
Sushi-GO är en livlig och sorglös sushi snabbmatsrestaurang. Den använder en matleveransbil...
Detaljer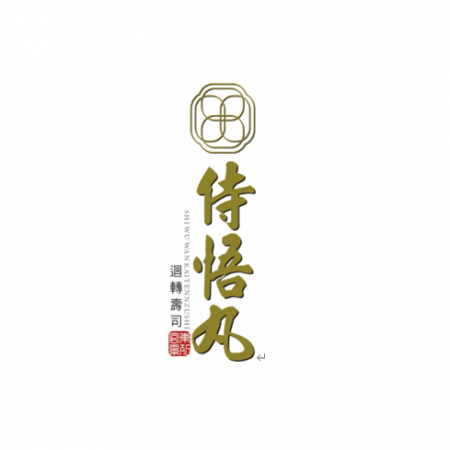 Matleveransrobot/surfplatta beställningssystem
Shiwuwan sushi njuter av en restaurang med högteknologisk atmosfär och överkomligt pris...
Detaljer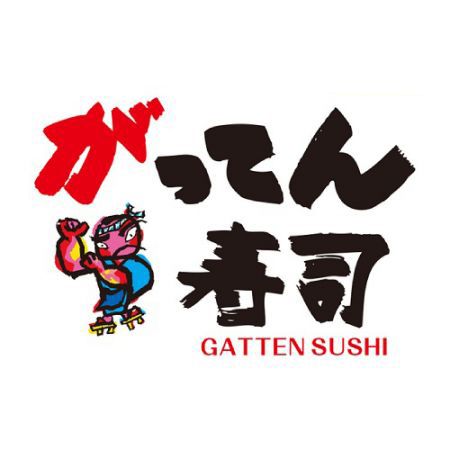 Matleveransrobot/surfplattor beställningssystem/kedja Sushi transportband
Gatten Sushi, ursprungligen från Saitama Prefecture, Kanto, har funnits i mer än 30 år,...
Detaljer
Ladda ner
Ladda ner

Ladda ner
Food Delivery Robot | Bullet Train Delivery System (Sushi Train)" and "Sushi Conveyor Belt Manufacturer - Hong Chiang Technology
Based in Taiwan since 2004, Hong Chiang Technology Co., LTD is a Food Delivery Robot | restaurant automatic system manufacturer that is specialized in providing conveyor belts for sushi bars and dine in restaurants, as well as straight line and turnable high-speed sushi trains. For sushi conveyor belts, there are magnetic, chain, optional and sushi plate. They also have food delivery robots and ordering systems.
Sold in over 40 countries, Hong Chiang has been focusing on various automated system development to help different restaurants and other industries reduce labor costs and increase competitive capacity. The unique ability to design and innovate new equipment for Automated Food Delivery System, especially "Bullet Train Delivery System (Sushi Train)" and "Sushi Conveyor Belt".
Hong Chiang Technology has been offering customers restaurant automated system since 2004, both with advanced technology and 18 years of experience, Hong Chiang Technology ensures each customer's demands are met.