Sushidokoro Cocomo Utazu branch is newly opened in Kagawa, Japan!
2017/11/17
Hong Chiang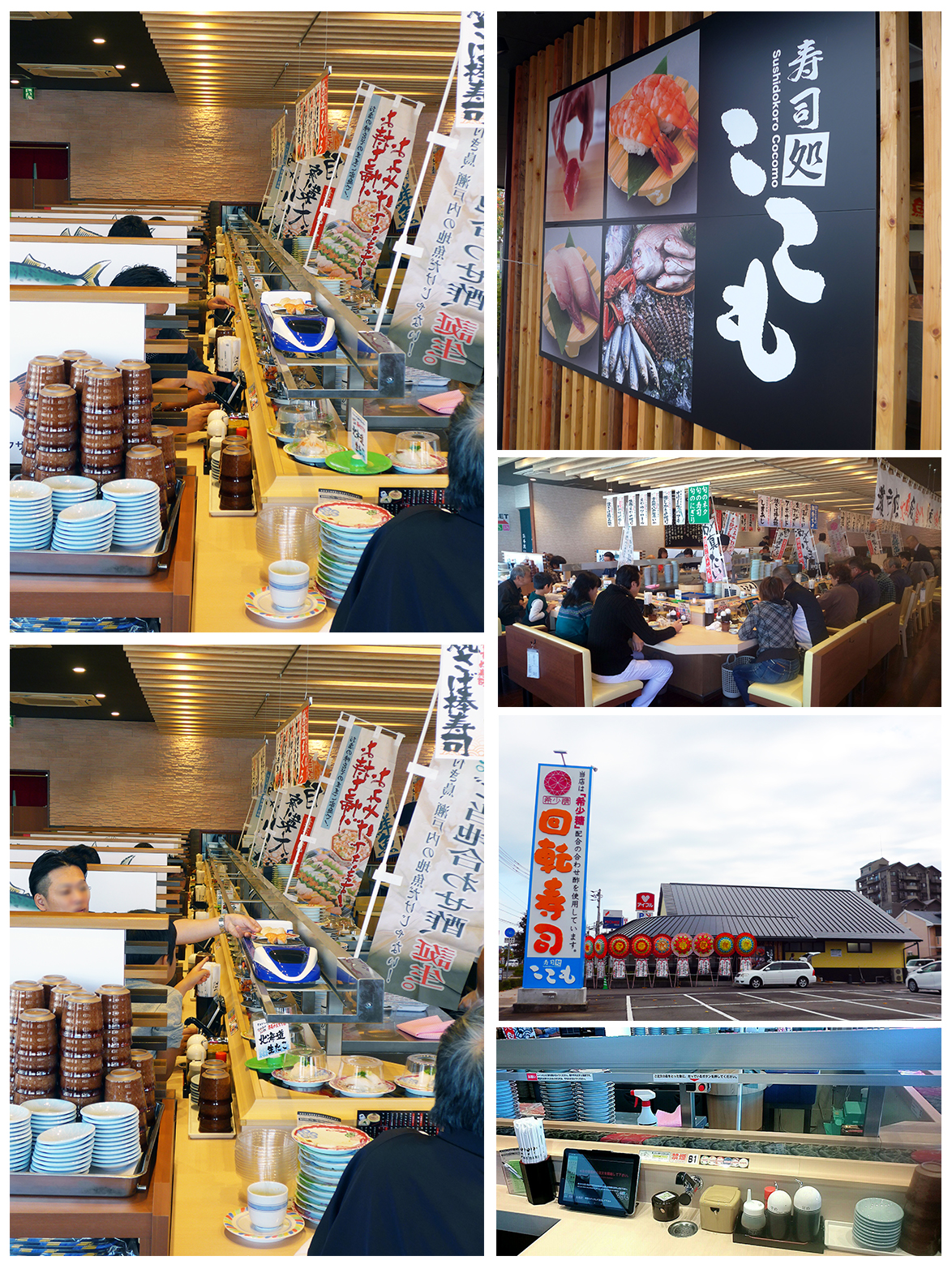 Sushidokoro Cocomo Utazu branch is one of brands of Thirty Five which is famous in Japan. They are re-equipped with high speed bullet train delivery car and come back again~

With Hong-Chiang's super express delivery car, customers can have other better choices rather than meals on conveyor belts. Moreover, freshness of meals is absolutely better than traditional chain sushi conveyor. Let customer can enjoy safer, more relieved and delicious food!

There were a lot of customers going to Utazu branch when it newly opened. They went there not only for fresh and delicious sushi but also for the charming super express delivery car. In addition, customers will have sense of participation as they can make bullet train delivery car back to the kitchen by pushing the return button after taking their meals.

Don't you wait no more!
Now go to Sushidokoro Cocomo Utazu which is also very popular in Kagawa!