Shao Rou Dao gets the soft opening in Taoyuan!
2018/04/20
Hong Chiang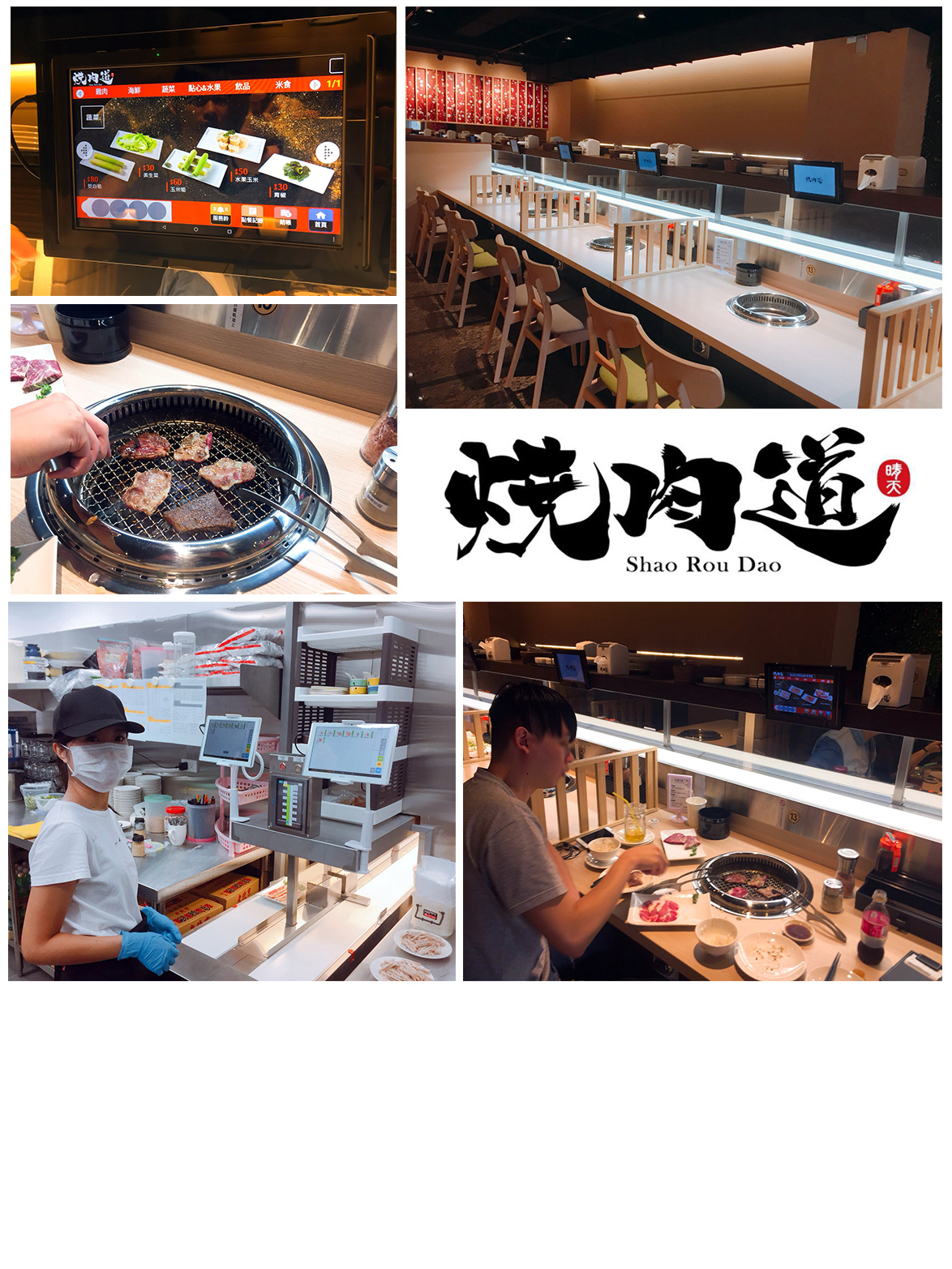 Taoyuan Shao Rou Dao keeps receiving perfect feedbacks during the soft opening~

Texture and freshness of meat is the core of a yakiniku restaurant! To offer the best quality, Shao Rou Dao chooses Hong-Chiang's express food delivery lanes to deliver delicacy. Food delivery lane can quickly and accurately deliver several meals to customers at one time. Since there is no pallet on the lane, it may carry more varied sizes of dishes.

Besides, Shao Rou Dao also uses tablet ordering system to connect with the delivery system. Due to this, customers can order food according to their needs and enjoy fresh meat or sea food. Moreover, the conveyor belt will transport next dishes directly when the former one has been delivered, so the staffs in the kitchen don't need to wait pallets back.

Shao Rou Dao sold out all the meat at the first day of soft opening and received compliment from customers. Don't miss it and just call for a reservation immediately!