Best Sale
Hong Chiang Technology Hong Chiang's express delivery system caught media's high attention on Japan's Largest Restaurant Business Show. Introduction
Hong Chiang Technology Co., LTD is Taiwan supplier and manufacturer in Conveyor Belt Sushi & Automatic System & Restaurant Industry. Hong Chiang Technology has been offering our customers high quality Automatic System, Sushi Conveyor, Conveyor Belt, Sushi Train, Tablet Ordeing System, Display Conveyor, Express delivery system, Sushi Machine, Tableware, Sushi Plates. since 2004. With both advanced technology and 15 years experience, Hong Chiang Technology always make sure to meet each customer's demand.
Hong Chiang's express delivery system caught media's high attention on Japan's Largest Restaurant Business Show.
2016/11/02
Hong Chiang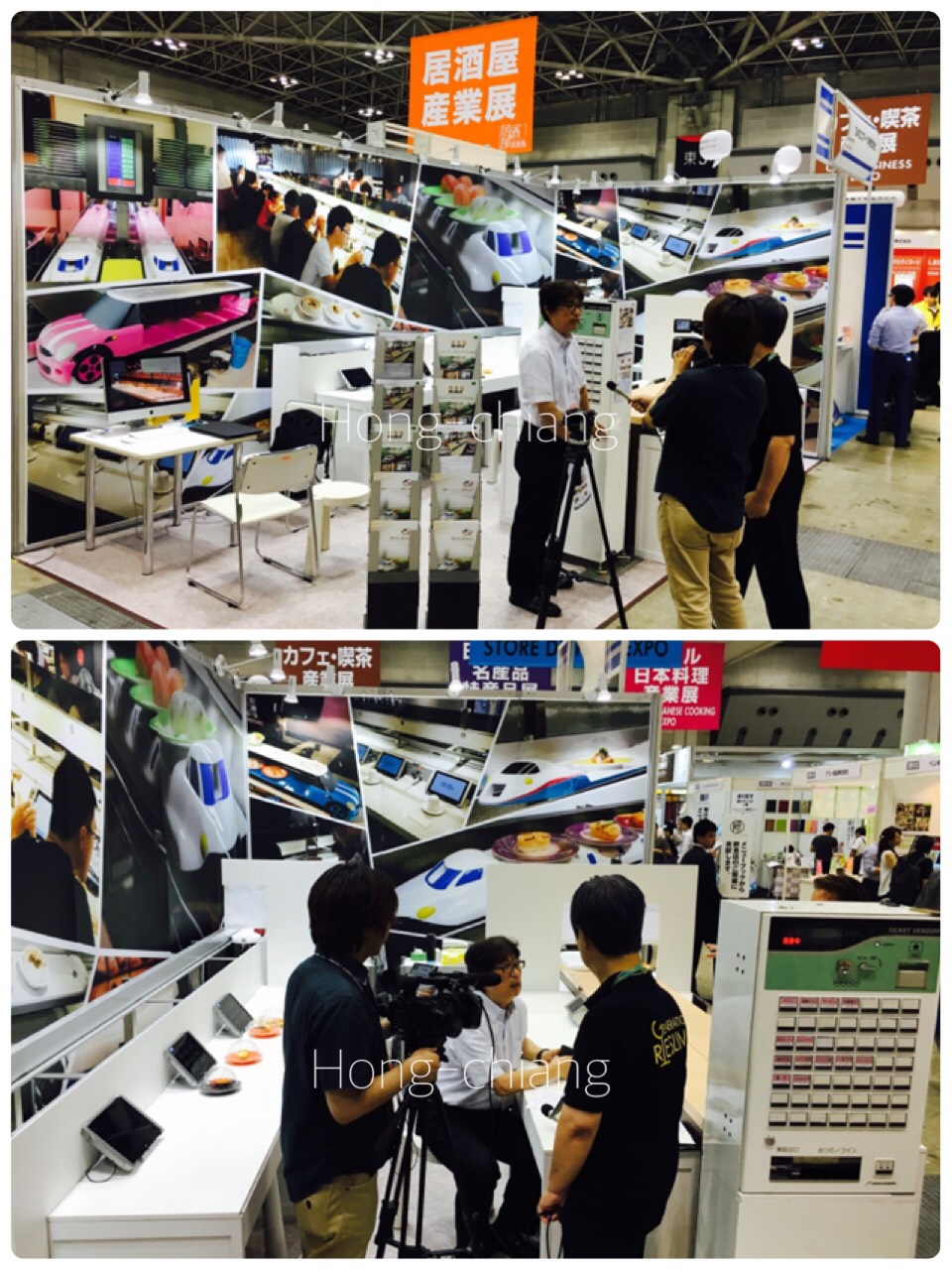 On Gaishoku Business Week 2016-Japan's Largest Restaurant Business Show, Hong Chiang exhibited Ticket vending machine, tablet self-ordering system and express delivery system, which allow restaurant operators to save more labor cost and improve customer satisfaction. Furthermore, to create more profit and competitiveness.