Best Sale
Hong Chiang First Hong Kong-style dim sum conveyor belt, Yan-Xiang Ting, now open in Taichung! Introduction
Hong Chiang Technology Industry Co., LTD is Taiwan supplier and manufacturer in Conveyor Belt Sushi and Automated Food Delivery Industry. Hong Chiang has been offering our customers high quality Automatic system, Sushi Conveyor, Conveyor belt sushi, Sushi Train, Display Conveyor, Express delivery system, Made in Taiwan, Sushi machine, Tableware, Optional equipment, Order system since 2004. With both advanced technology and 14 years experience, Hong Chiang always make sure to meet each customer's demand.
First Hong Kong-style dim sum conveyor belt, Yan-Xiang Ting, now open in Taichung!
2017/10/2
Hong Chiang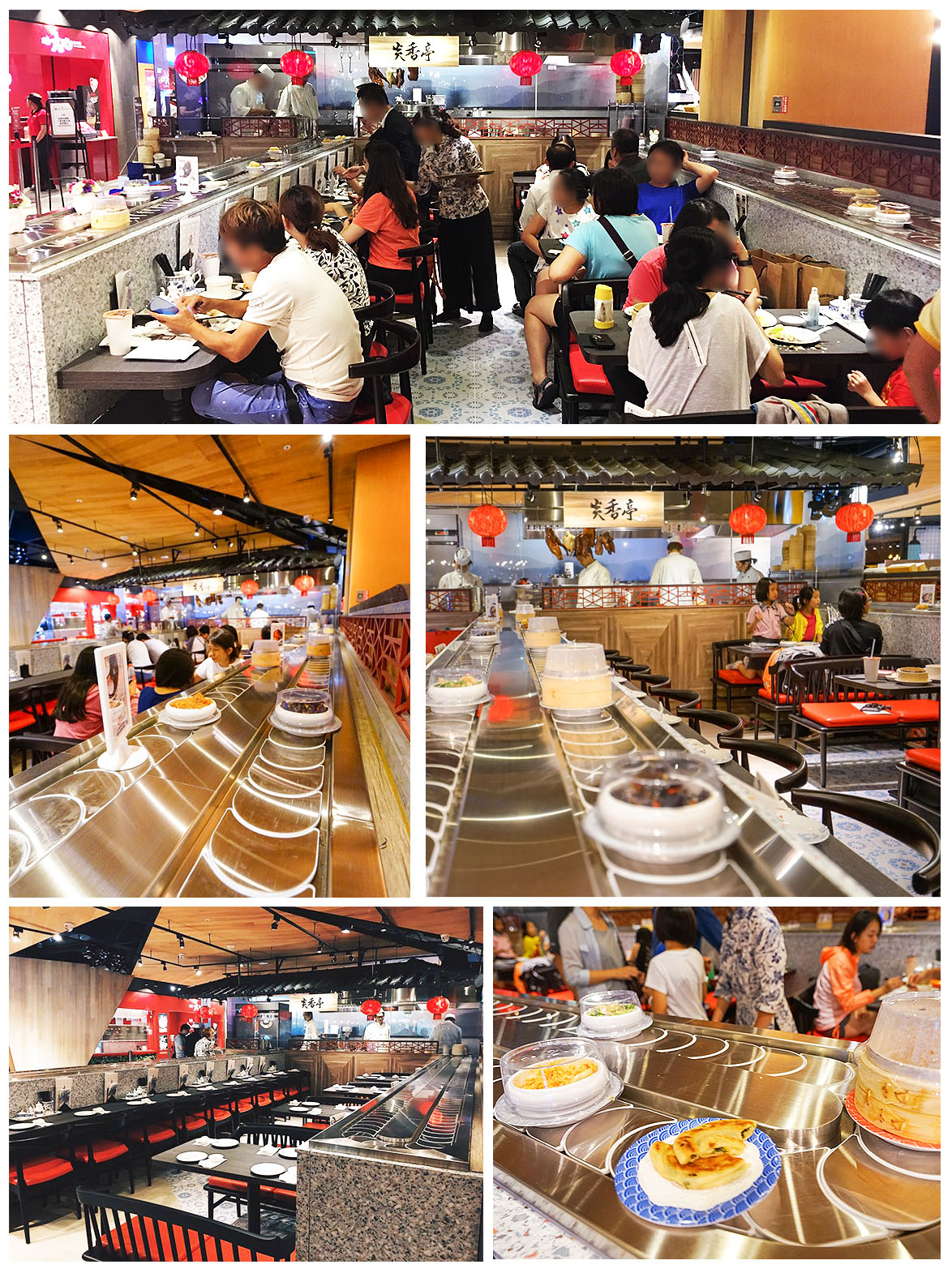 With Hong Chiang's charming chain conveyor and great chef's wonderful dim sum, Yan-Xiang Ting is waiting for you to come and enjoy the best dim sum at Lane Park by CMP in Taichung.

Yan-Xiang Ting is the only Hong Kong-style dim sum restaurant with creative conveyor belt. The food here is developed by 2 famous chefs so you may enjoy the most authentic Hong Kong-style cuisine.

Using stainless chain on this conveyor, it presents both classical and modern tones. You will be surely addicted to the dim sum rotating on the conveyor.

Don't forget to visit Yan-Xiang Ting when Taichung Jazz Festival is held on October.