Best Sale
Hong Chiang Arts, humanities and automatic systems. New style of Hong Chiang conveyor system in Pier-2 Art center. Introduction
Hong Chiang Technology Industry Co., LTD is Taiwan supplier and manufacturer in Conveyor Belt Sushi and Automated Food Delivery Industry. Hong Chiang has been offering our customers high quality Automatic system, Sushi Conveyor, Conveyor belt sushi, Sushi Train, Display Conveyor, Express delivery system, Made in Taiwan, Sushi machine, Tableware, Optional equipment, Order system since 2004. With both advanced technology and 14 years experience, Hong Chiang always make sure to meet each customer's demand.
Arts, humanities and automatic systems. New style of Hong Chiang conveyor system in Pier-2 Art center.
2015/11/16
Hong Chiang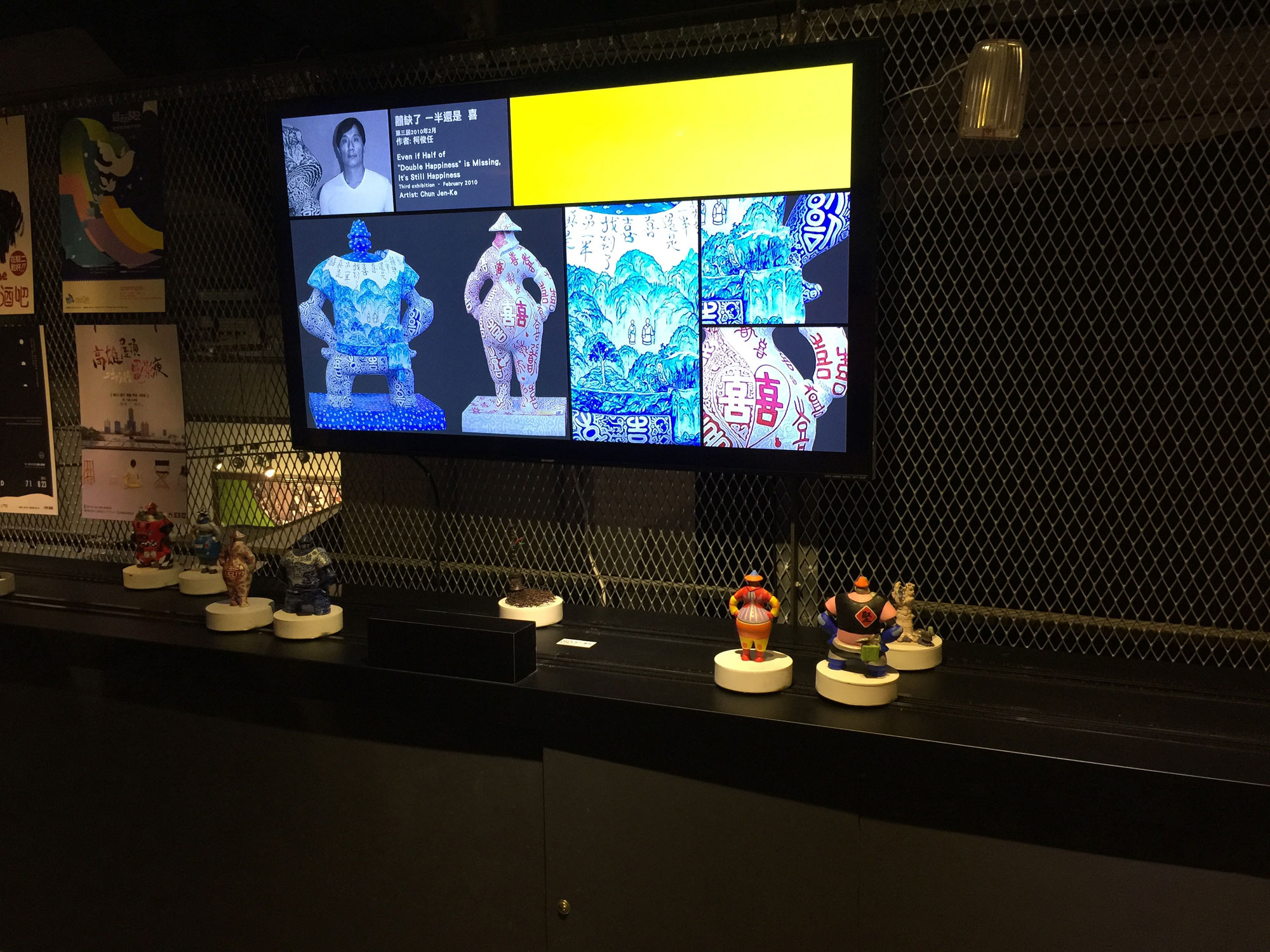 How can you imagine that efficient automatic equipment has relationships with art?

It is integrated overall design of science and technology in Moving Conveyor System.

Furthermore, it presents a new style of art. Every creator's efforts make people stop, admire, precipitation, thinking in the Pier-2 Art Center.

The moving conveyor system operates smoothly and steady everyday during the show in Pier-2 Art Center.

Those memories will stay on visitor's mind.