Arts, humanities and automatic systems. New style of Hong Chiang conveyor system in Pier-2 Art center.
2015/11/16
Hong Chiang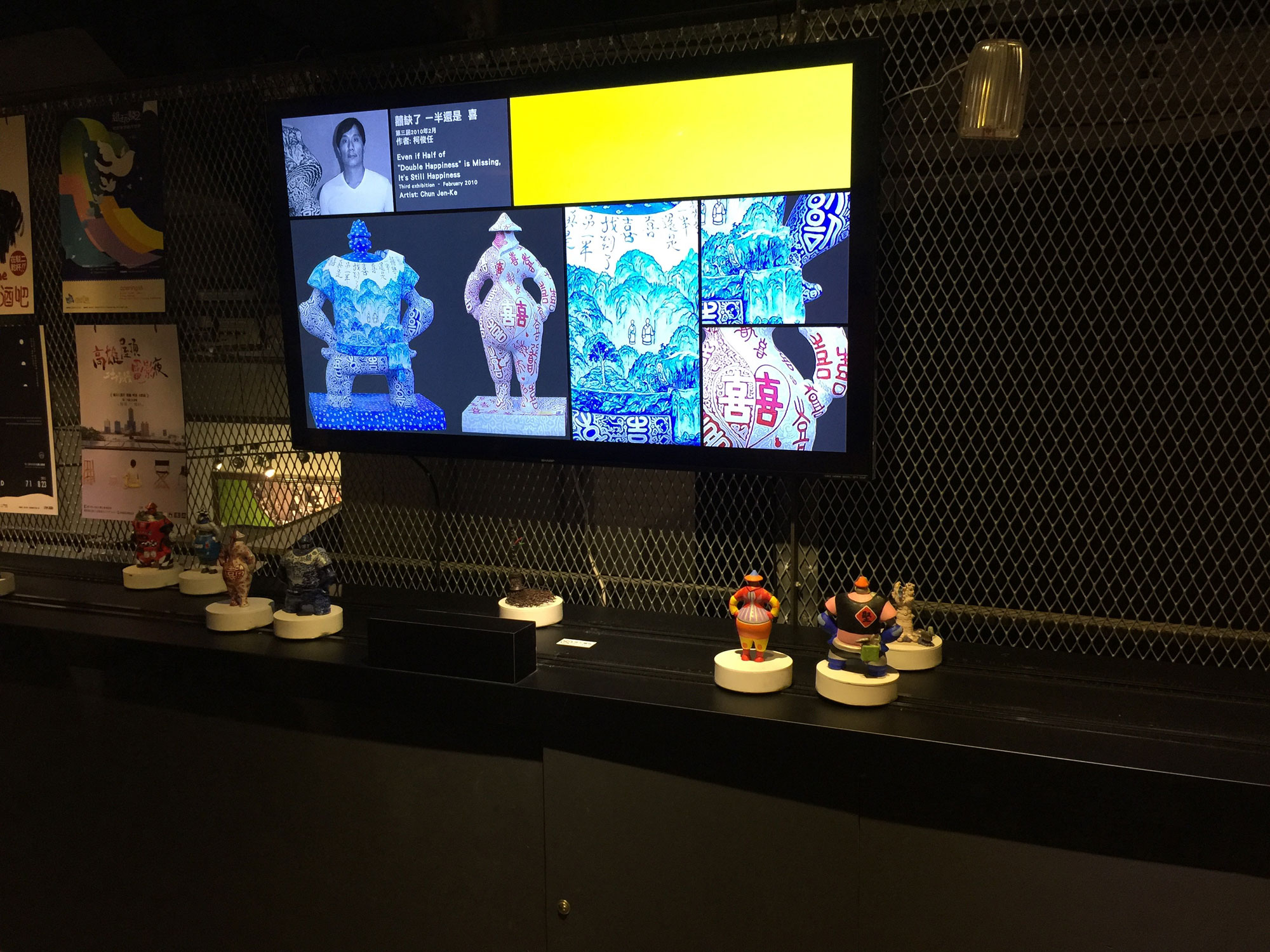 How can you imagine that efficient automatic equipment has relationships with art?

It is integrated overall design of science and technology in Moving Conveyor System.

Furthermore, it presents a new style of art. Every creator's efforts make people stop, admire, precipitation, thinking in the Pier-2 Art Center.

The moving conveyor system operates smoothly and steady everyday during the show in Pier-2 Art Center.

Those memories will stay on visitor's mind.