Kazi Shinkansen is ready for grand opening in Taichung!!!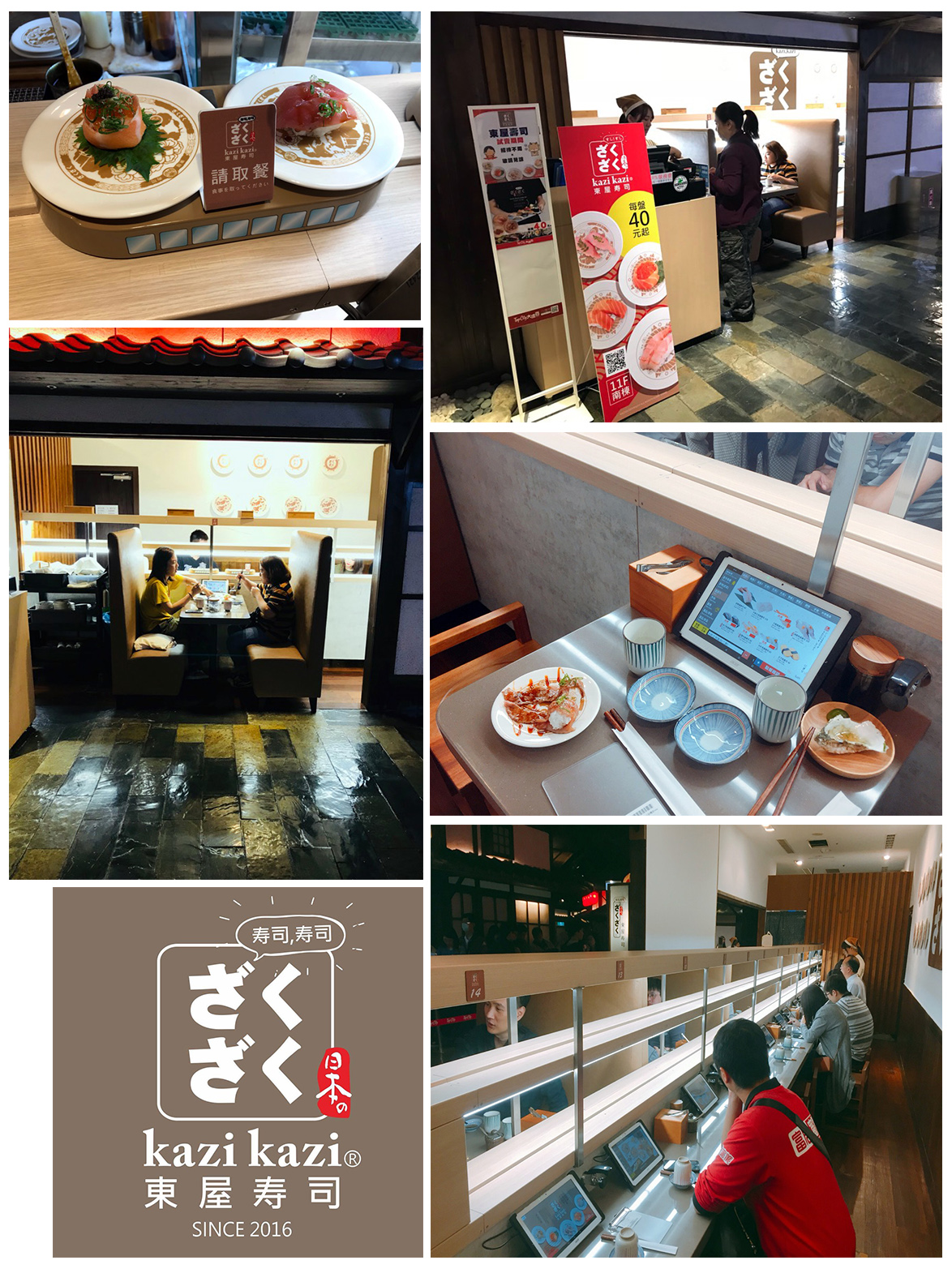 Kazi Sushi which has been expected for a long time is going to open at Top City in Taichung~

Kazi Sushi Taichung brand is located at Top City. They insist to offer fresh and delicious Japanese sushi with reasonable prices. Different from the common sushi chain conveyor, Kazi Sushi chose Hong-Chiang's automatic delivery system to deliver freshness and delicacy! Besides, the delivery train will return automatically. All customers must do is enjoy the tasty sushi.

In order to let customers experience more interesting service, Kazi Sushi also uses ordering system. Customers don't need to waste their time waiting for waiters. They can order anything they want directly by themselves, and it's easy!

After a successful soft opening, Kazi Sushi will be grand opening next week! If you love Japanese food, don't forget to visit it.
Advantages
1.Tradition Gone Tech-Ordering
2.Seat Leading, Ordering, Delivering,All in One
3.Categorized Menu Easy Select
4.Promotion and Discount Easy Set up
5.Easy Data Analysis
6.Over 3000 restaurants User Experiences
Related Products

---