Break the traditional sushi restaurant concept – mobile sushi conveyor truck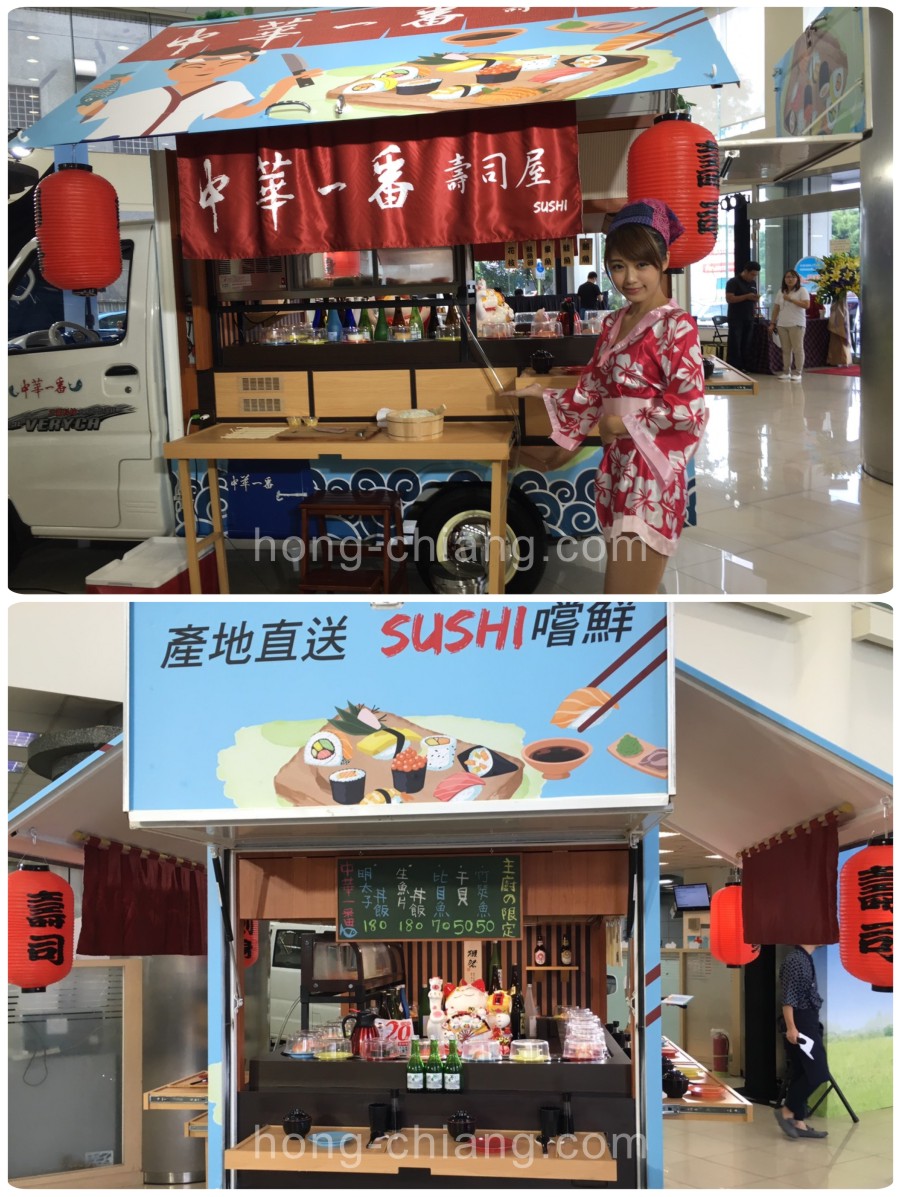 Hong Chiang Technology bring the truck into the new image. The concept is combine truck with sushi conveyor belt system together. This mobile sushi conveyor truck also has refrigerated cabinet, storage place, dining table. It can widely use in the night market, scenic spot, tourist spot, metropolitan region, industrial region or any crowded area. It does not limit by the time and place. This mobile sushi conveyor truck will let you stand out from the crowded for sure.
Advantages
1.Neat and smooth.
2.Display different styles of goods.
3.Add interest and technology.
4.Optional lighting design is more fashionable.
5.Countertop material can be selected.
6.Suitable for small goods display.
Related Products

---