Arts, humanities and automatic systems. New style of Hong Chiang conveyor system in Pier-2 Art center.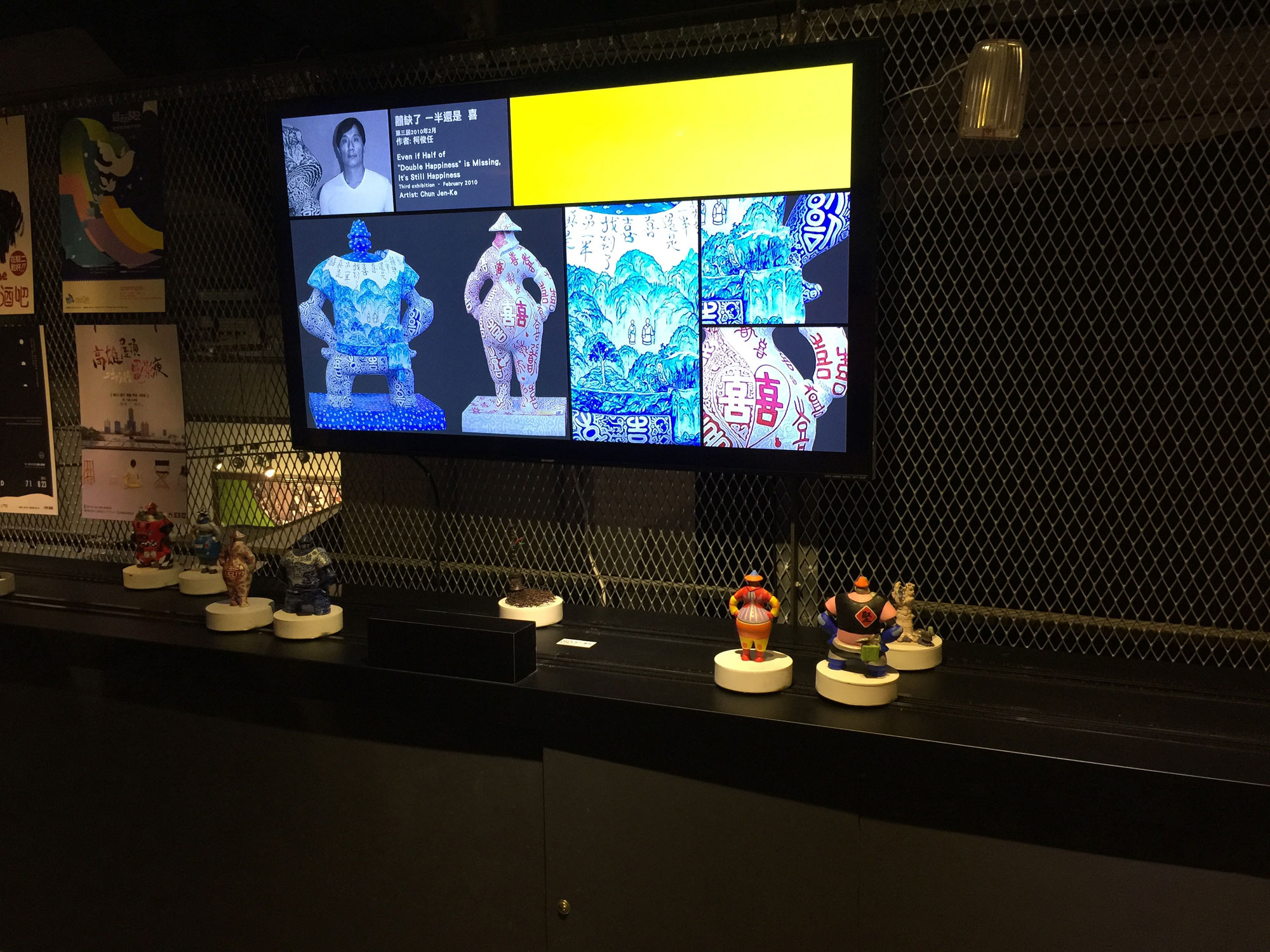 How can you imagine that efficient automatic equipment has relationships with art?

It is integrated overall design of science and technology in Moving Conveyor System.

Furthermore, it presents a new style of art. Every creator's efforts make people stop, admire, precipitation, thinking in the Pier-2 Art Center.

The moving conveyor system operates smoothly and steady everyday during the show in Pier-2 Art Center.

Those memories will stay on visitor's mind.
Advantages
Offering precise deliver locations, and increasing turnover rate.
The delivery is very smooth, no need to worry about plates spilled.
Decreasing the personnel cost by 50%.
Avoiding any accidents from manual delivery.
Fashion and interesting, and eye-catching.
Gaining publicity, and Buzz Marketing.
Related Products

---